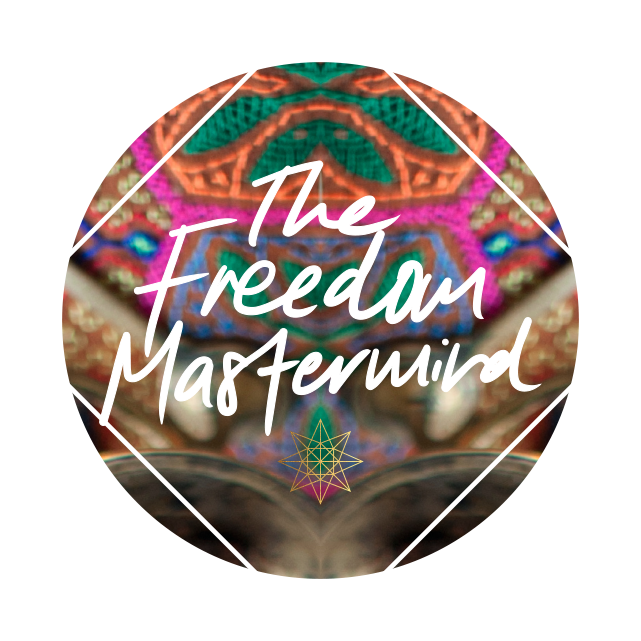 THE ARTISTRY & ALCHEMY OF LEADERSHIP
A 9 Month Journey for 16 Women


This journey is for a small
group of dedicated women.
This experience is designed for a group of 16 women. If you're curious about joining, start by downloading the Exploration Application, which also outlines the payment options. This will help you give voice to the areas of your life and work that you want to expand, showcase what's already working wonderfully, and explore how you see the Freedom Mastermind fitting into your heart and life.
By completing this application you are under no obligation to join the Freedom Mastermind. We are simply embarking on the journey of exploration with you, and are here to support you in discovering if this is the right investment of your time, money and energy at this time.
If it feels like a fit on our end, you'll be notified shortly after applying, and will have an opportunity to speak to Nisha before enrolling.
Application is closed for the 2018 Freedom Mastermind, but there may still be space available. Email info@nishamoodley.com to request an application.